Are you 'stuck' in your drawing: unsure how to continue, or how to improve it?

Is your drawing not looking as realistic or believable as you would like?

Do you wish that a professional could tell you:

-why your drawing is not looking realistic
-what to do to achieve the result that you want in your drawing
-and specifically how to do it?

If so, you're in the right place! Introducing:


Mentorship with Marina
Personalized guidance to take your work to the next level.

Work with me one-on-one! In this mentorship, I provide individualized feedback and coaching through 20-minute video critiques. These are completely customized based on what you are working on and wish to achieve.


(If you prefer to meet live via Zoom, this may be possible if our schedules align.)

In my experience: the only shortcut is mentorship! After all, you don't know what you don't know. Often all that's needed for dramatic improvement is for someone to point out what you can't yet see.

Examples of Video Critiques with Marina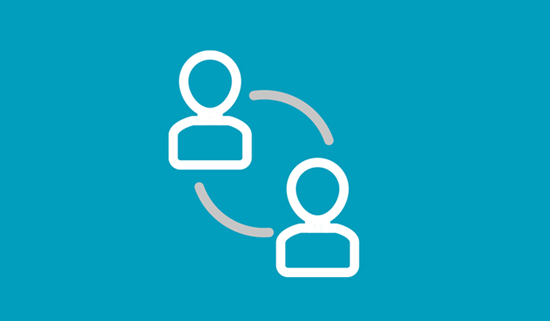 Step 1

Submit the drawing you're working on, your reference photo, and your questions.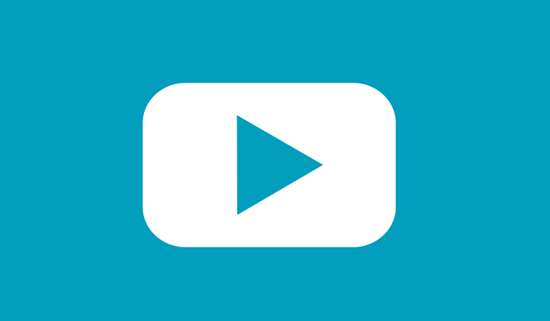 Step 2
I provide an in-depth, 20-minute video critique that addresses your specific questions and challenges.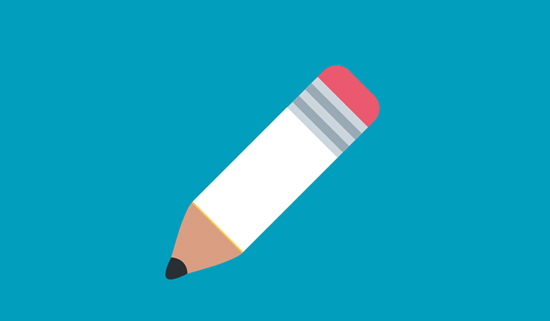 Step 3


Apply my advice to your drawing, and watch it improve!
Who are these critiques for?



Critiques will be a great fit for you if:


You are currently working on a drawing that you want to improve





You have specific questions about your drawing




You know what you want to achieve in a particular drawing but are not sure how to do it


You can provide a reference photo that you're drawing from (or take a photo of what you are drawing)


You want to take a drawing further than you have before


You would like in-depth, feedback that you can implement


You enjoy my drawing style and/or teaching style and want to work with me


You have some time to implement my suggestions, as my advice will only be useful if you put it into practice!

Critiques may not be a good fit for you if:


You are looking for a structured, step by step course or program. If that is the case, learn more about Drawing Decoded here instead!

What you receive:

20-minute, recorded video critiques

*If you prefer to meet live via Zoom, this may be possible if our schedules align.
Important Notes:


Unused critiques are not transferable to the next month. Please choose the option that best suits your schedule.





This is a monthly subscription, but you can cancel anytime. So, if you only need one critique - simply choose the Monthly option, and cancel before the next billing cycle.